Saturday:
In the morning I went to the park and I met Sabela and Carla to play At lunch I ate in a restaurant with my family. After lunch, I didn't go to the park, I went to Carla's house to make the leprechaun´s trap for the English class. At night I saw some videos in my Samsung. I went to sleep at 12:30, more or less.
Sunday:
In the morning I went home. After lunch I met my friends to see a film at the cinema: "Oz, un mundo de fantasía". I bought some sweets and popcorn to eat in the cinema. When we left the cinema, we went to our homes walking.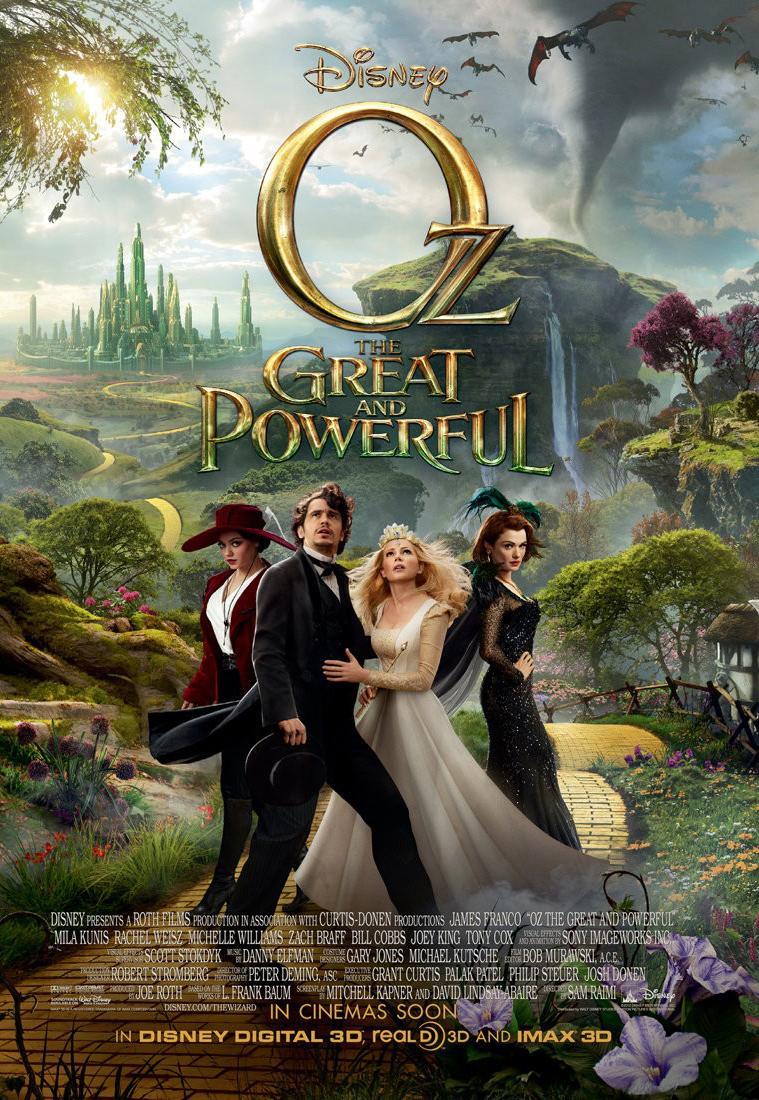 I had a GREAT TIME!!!!